Earlier this year, a report by Good Food Institute (GFI) and NielsenIQ revealed that the Dutch consume the most plant-based products per capita in Europe. Even though plant-based meat has the biggest share in the category, plant-based milk sales have experienced a significant growth of 14% since 2020. As a country where people have been told since birth that "melk is goed voor elk" (milk is good for everyone), the shift to plant-based milk might be even more surprising. Perhaps it's the "havermelkelite" (oat milk elite) who boosted the market, although it seems more likely that the Oatly marketing strategy has something to do with this. After all, it can not be that this brand has escaped your notice…
Why oat milk?
As a pioneer in plant-based milk, Oatly has experienced spectacular growth since it was founded in Sweden in 1994. This article will dive into the growing market of planted-based food, and Oatly in particular. Light will be shed on the rise of the Swedish company, the controversy surrounding Oatly and the debate this has caused.
The past decades have shown an increasing demand for plant-based products. People choose plant-based products for different reasons. The main factors that contribute to a change in consumption patterns are health issues (e.g. lactose intolerance), the environmental impact of animal-based products, and animal welfare. As a result, the popularity of plant-based alternatives for dairy and animal-based products has skyrocketed from obscurity to mainstream availability. The growth of the plant-based movement can be observed in the success of the oat milk brand Oatly. Oatly has been instrumental in making plant-based products more popular and appealing and has likely influenced the trend towards plant-based living.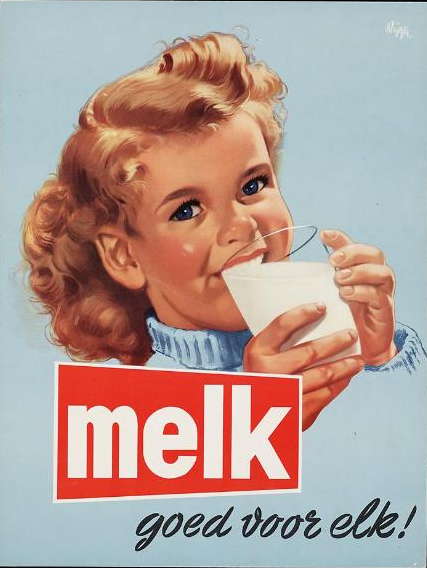 The rise of Oatly
In 1994, two nutrition scientists named Richard and Björn Öste founded Oatly at the University of Lund in Sweden. They discovered that oats could provide macronutrients using a unique enzyme technology and serve as a healthy alternative to milk, which led to the creation of their oat-based drink company. This is a significant example of the tech industry's impact on the global food industry. Initially, Oatly faced the challenge of branding their product successfully rather than improving the quality or technology of their product. This is where the Oatly story truly begins.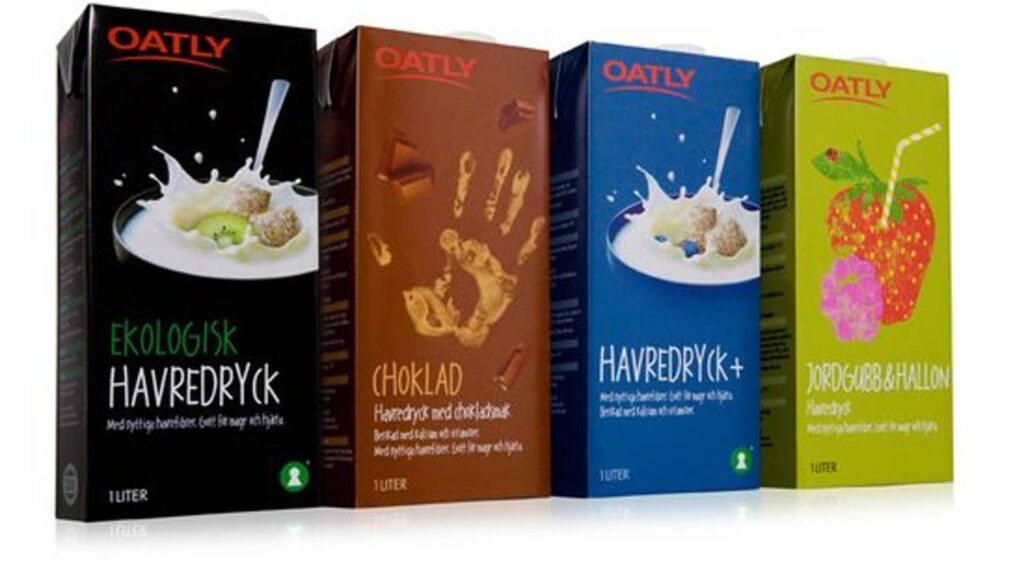 Oatly's technology alone was not enough to gain a significant share in the plant-based market. However, this changed in 2012 when Ton Petersson took over as CEO and implemented a unique marketing strategy. Oatly was rebranded, market presence was expanded, sustainability and transparency were emphasized, investments and innovations were boosted, and the product was sold to cafes and baristas before supermarkets. Oatly's visibility around the world helped it to become a cult phenomenon. As a result, Oatly became the top plant-based milk company globally, according to American news channel CBNC. This even led to an oat milk shortage in the United States.
F*CKOATLY.COM
The tale of a benevolent company appears almost too perfect to believe. Let me provide a concise overview of the controversy of Oatly. Recently, Oatly has garnered attention in a negative light. The business faced accusations, legal disputes, branding issues, and questionable backers. First, the rapid growth of Oatly has led to shortages not only in the US, but also the Dutch oat milk drinkers encountered empty shelves with some regularity. To boost their production, they sought out investors, including the Blackstone Group, a major investment management firm known for backing companies that contribute to the climate crisis. Despite criticism on their "fuckups website", they maintain that without such investments, they could never have grown into the well-liked, socially responsible company they are today.
"So you're not really a vegan company after all?"
Oatly also faced criticism on Twitter in 2018 after users discovered that their leftover oat residue was being used in pig farming which, some argued, went against their image as a vegan company. Comments included "So you're not really a vegan company after all?" and "You're giving your plant waste to animals that will be eaten by people?" It's a valid point, and Oatly has promised to make improvements, without involving pigs. They are committed to transparency with their consumers on their f*ckoatly website.
With the establishment of the f*ckoatly.com website, Oatly is ahead of all its haters. Of course, the company is not perfect, but it doesn't claim to be this either. Problems that remain are caused by less transparent companies, more of this in the box below.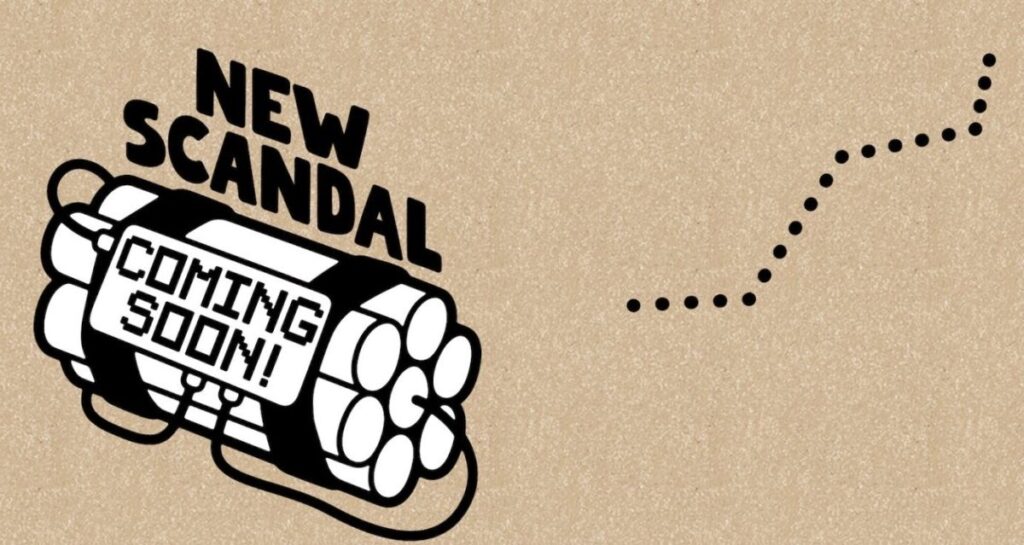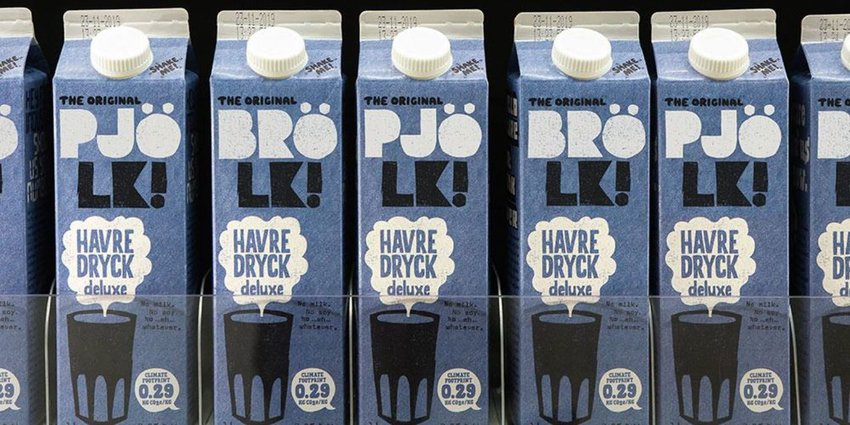 David versus Goliath
Oatly is facing challenges not only in terms of their credibility but also from rival milk markets. They launched an advertising campaign promoting their oat milk as more eco-friendly than cow's milk. However, Arla, a major dairy company, contested these assertions, claiming that they were deceptive and lacked scientific evidence. This dispute resulted in legal action in various countries, revealing the wider tensions between conventional dairy producers and the growing demand for plant-based alternatives such as Oatly, as both vie for a larger market share and customer trust in an increasingly environmentally aware world.
Challenges and future
Oatly, once a startup, is now a global plant-based food giant. Despite success, Oatly faced controversies. Now, Oatly competes in a crowded market, with over a hundred oat milk companies entering. Its journey reflects the evolving plant-based industry, where innovation and ethics shape the future. Oatly's impact on mainstreaming plant-based living remains undeniable despite challenges. In spite of everything, would you still go for the "havercappu", or would you rather drink your coffee black?
By Wendy Postmus
---
Further reading:
Caspar Krampe and Adar Fridman, Oatly, a serious 'problem' for the dairy industry? A case study